RIDING ROUGHSHOD – NEW ZEALAND'S TALLEY'S GROUP
Posted on July 16, 2021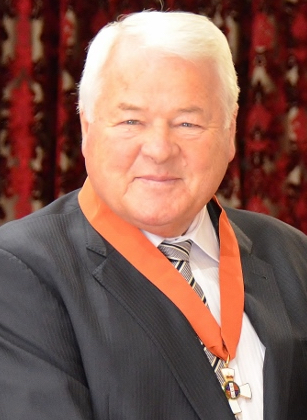 In this article End Animal Slaughter's Sandra Kyle, and animal activist Robert McNeil call out the New Zealand billionaire family behind the notorious Talley's Group. 

Managing Director of the Talley's Group, Sir Peter Talley.
New Zealand's notorious agribusiness moguls, the Talley family, are in the news again.  This time it is because of allegations of unhygienic conditions and dangerous health and safety breaches in their Ashburton frozen foods operation. In May 2015 Te Atatu Hemi, 42, was working in the cold store at this same facility when several bins stacked on top of a forklift fell on top of her, leaving her a paraplegic.  Since the latest story broke this month more former employees have come forward.  This includes one cold store worker at the same plant who, six years after Hemi's accident, quit in fear his life was in danger.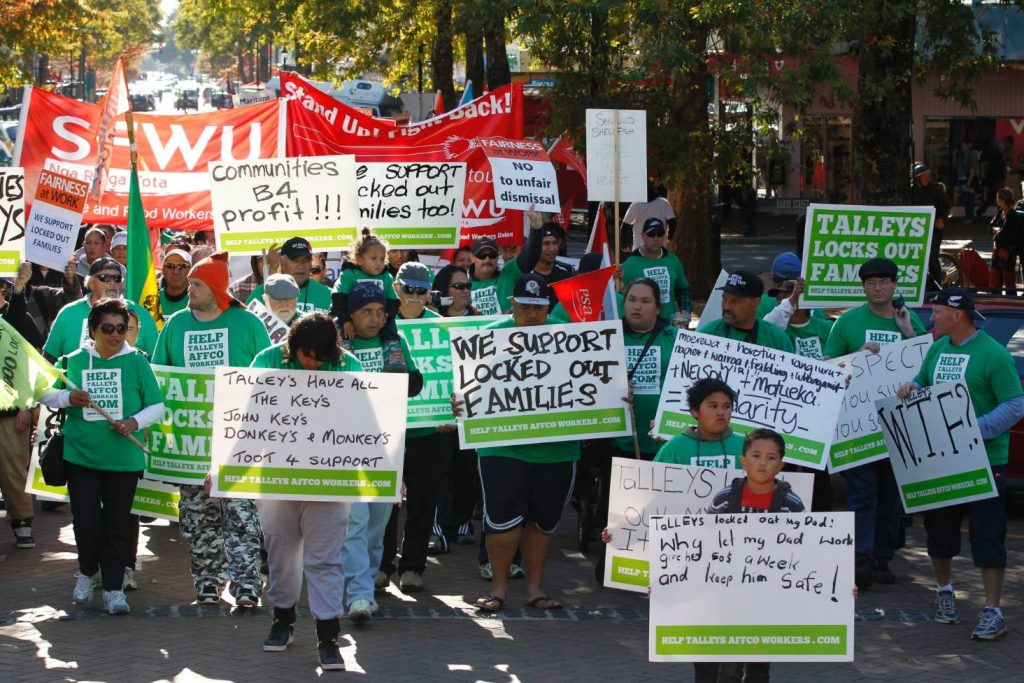 Demonstration by meatworkers and their families.  Workers striking for better conditions were locked out of AFFCO plants in 2012 
The rich-lister Talley's group have long courted controversy over their approach to industrial relations, and workplace safety.  They are notorious for squashing union activity, seeking to dilute health and safety legislation, and blatantly flouting environmental rules.  Their Wikipedia entry includes 29 references to their litigious history with unions, disgruntled employees, and the environment.
In the past ten years Worksafe have had multiple reported cases over injuries incurred at their workplaces.  One such was Nelson fisherman Leighton Muir, 27, who was decapitated in August 2014 in an accident aboard a Talley's seiner.   Talley's were found negligent, and fined $73,520 and ordered to pay $21,000 reparations to the family of Mr Muir – chump change for this billionaire family.
They have come a long way since Dalmatian immigrant and local fisherman Ivan Talijancich (later known as Ivan Talley) established a small firm in Motueka in 1936.  From these humble beginnings, the company has cast a giant net over sea and land.  For the last couple of decades it has been one of New Zealand's biggest businesses, with interests in fishing and seafood (Talley's) meat (Affco), dairy (Open Country Dairy), frozen foods, and coal mining (in conjunction with Solid Energy).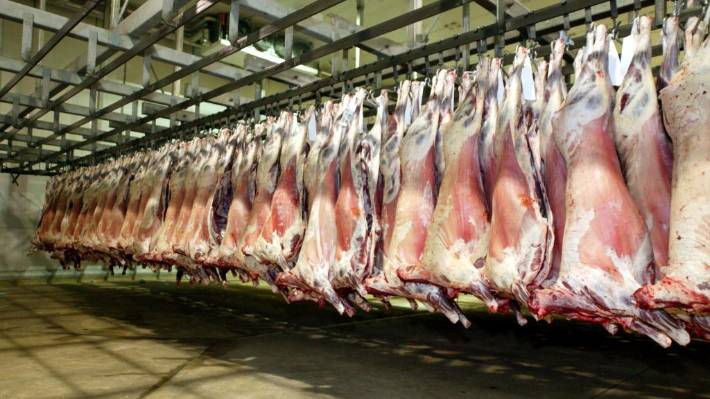 There's no getting around the fact that an animal died to provide the sausages and bacon sizzling on New Zealand BBQs. Tens of millions of cows, sheep and pigs are killed in New Zealand every year, many of them at the Talley's owned AFFCO.
They own AFFCO, one of New Zealand's largest slaughterhouse chains.  The business of killing animals is grisly, and full of potential hazards to workers because of animal size, machinery involved, and contamination from animal-origin viruses and bacteria.  In 2014, a cleaner at the Rangiuru (Bay of Plenty) meatworks spent more than an hour with a meat hook impaled in his head, resulting in a ruling that the company breached health and safety rules. The man involved in this terrible accident now lives in constant pain, and has tried to commit suicide, while the company was fined $30,000 and ordered to pay $25,000 to the victim.   In June 2015 a Whanganui Affco Imlay worker was cleaning up an offal spill when some raw material squirted into his eye. He became extremely ill with an animal bacterial infection and had to have life-saving surgery to replace his aortic and mitral valves.  Talley's are aware of the hazards of their businesses, yet repeatedly fail to implement control measures to enforce workers' safety.

Trading under the Amaltal brand, Talley's have a modern fleet of fishing vessels, including bottom trawlers that damage the marine environment and exacerbates global warming.
All year round Talley's fleet of eight fishing vessels operates in the EEZ (exclusive economic zone), the Antarctic and Western Pacific, to sell in global markets. One of the methods they use is bottom trawling, a highly destructive fishing technique that has both direct and indirect negative effects on marine ecosystems.  One of the ways is through overfishing, which can remove  essential predators, increase algal bloom, threaten local food sources, and lead to an ecosystem imbalance.
Another way is catching untargeted species, or 'bycatch', including mammals and even seabirds that are brought up injured or dead, and then 'shovelled' back into the sea.  A further consequence of bottom trawling is the way the weighted nets ruin reefs and coral populations that have been growing for centuries, and are the homes of countless fish species as well as anemones, sponges, urchins and other fragile-bodied animals. This fishing method also releases carbon stored in the seabed, impacting global warming as well.

On their website Talley's promote their commitment to sustainable fishing practices and  the environment, yet their track record tells a different story.  In a recent example they have been found guilty of bottom trawling in a marine protected area off Kaikoura.  They also hunt the Patagonia tooth fish in Antarctic seas. A top predator in the Antarctic food chain, the tooth fish (sold as Chilean bass) doesn't reach sexual maturity until age thirteen and can live for fifty years.  As large fishing vessels can only access its home waters a couple of months a year, it is impossible to monitor and report changes in fish stocks, a sustainability practice Talley's claims to adhere to.
At the beginning of this year an investigation by Radio New Zealand revealed dozens of big business players were routinely discharging wastewater into our rivers and oceans.   AFFCO were among the companies found to be breaking the law. 
The animal agriculture industries that have made the Talley's family billionaires (and have bestowed a knighthood on Peter Talley) are as secretive as the family itself.   Their animal operations kill cows, calves, sheep and pigs in the tens of millions every year; factor in their seafood operations and the number is in the billions. Those who profit from killing living beings for food want us to believe that something humane happens along the way, but nothing humane happens in slaughterhouses and commercial fishing fleets.  Animals, unlike people, cannot speak up for themselves, their rights are seldom protected, and there are few willing to stand up for them.
But even if we don't care about animals, then we all should care about the future of our planet.   We need to act with a unified purpose to keep Earth and all its inhabitants healthy and resilient.  Companies such as Talley's with such a destructive global footprint, and who repeatedly disregard their duty of care to people, animals and the environment, deserve to be deregistered.  In the meantime, we can boycott their products.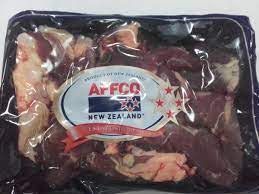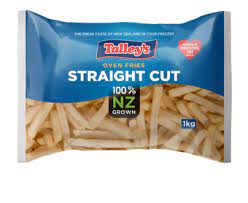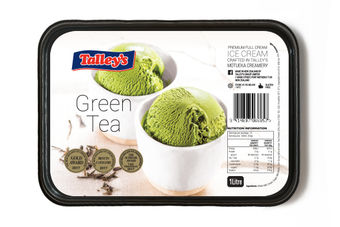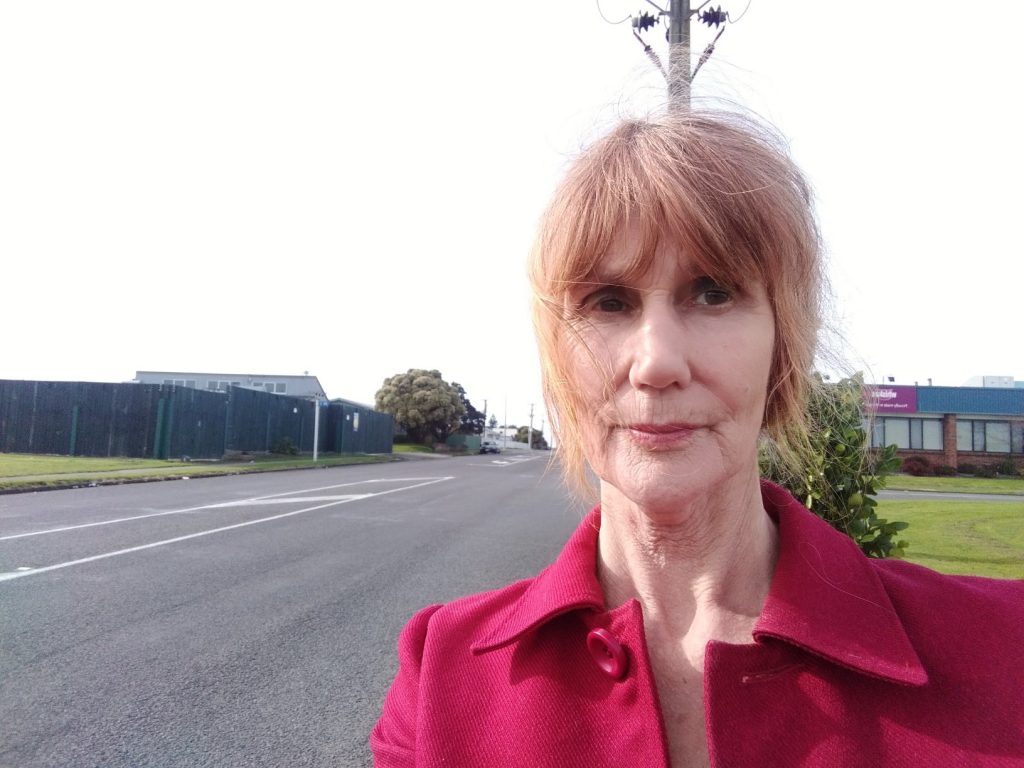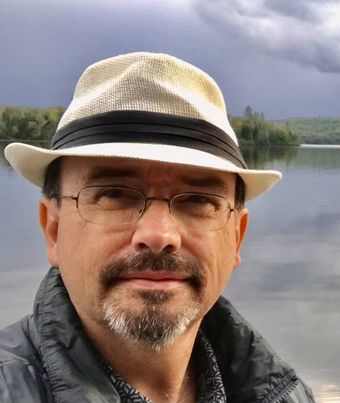 Sandra Kyle and Rob McNeil are part of the global Animal Save Movement that bears witness to animals at the gates of slaughterhouses, and seeks to expose animal exploitation industries.