"Sheep may safely graze and pasture/
In a watchful shepherd's sight/
Those who rule with wisdom guiding/
Bring to hearts a peace abiding/
Bless a land with joy made bright."
Our name is inspired by the Bach cantata. It reflects our journey towards a compassionate and transformative vegan world where not just our pets, but ALL other animals are loved and protected. Our particular goal is to work towards the closure of slaughterhouses in the western world before 2025. If you agree with our message, please follow us and share our blogs and articles.


Our focus is closing down all animal slaughterhouses in the Western world by the year 2025.
Kill Counter
Animals slaughtered since you opened this page

0
marine animals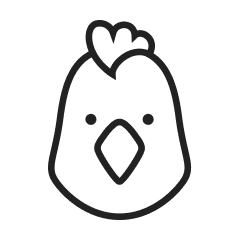 0
chickens

0
ducks

0
pigs
0
rabbits

0
turkeys

0
sheep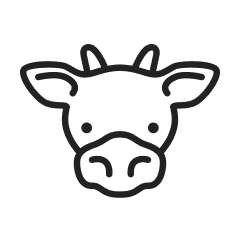 0
cows & calves