Hundreds of chickens die in barn fire – yet again!
Posted on May 12, 2021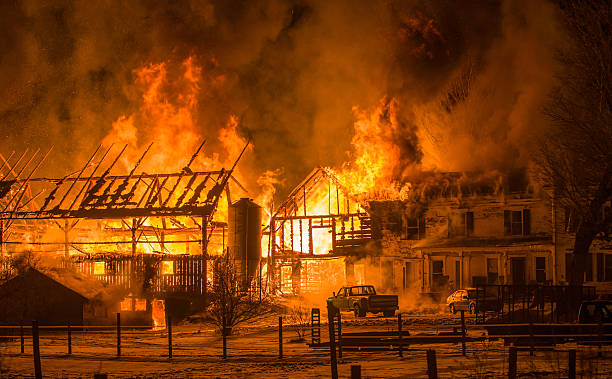 Yet another barn fire where sentient beings have died a terrifying and horrific death.
The article ends with the words 'No injuries were reported in the fire!'
Analogue meats are becoming more and more affordable and are delicious.  Please begin the switch to a plant-based diet to prevent such tragedies ever happening again.