THE COMPANY THAT KILLS 13 MILLION ANIMALS A DAY
Posted on November 16, 2022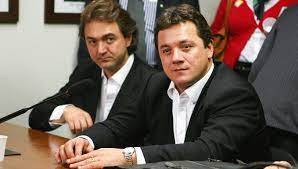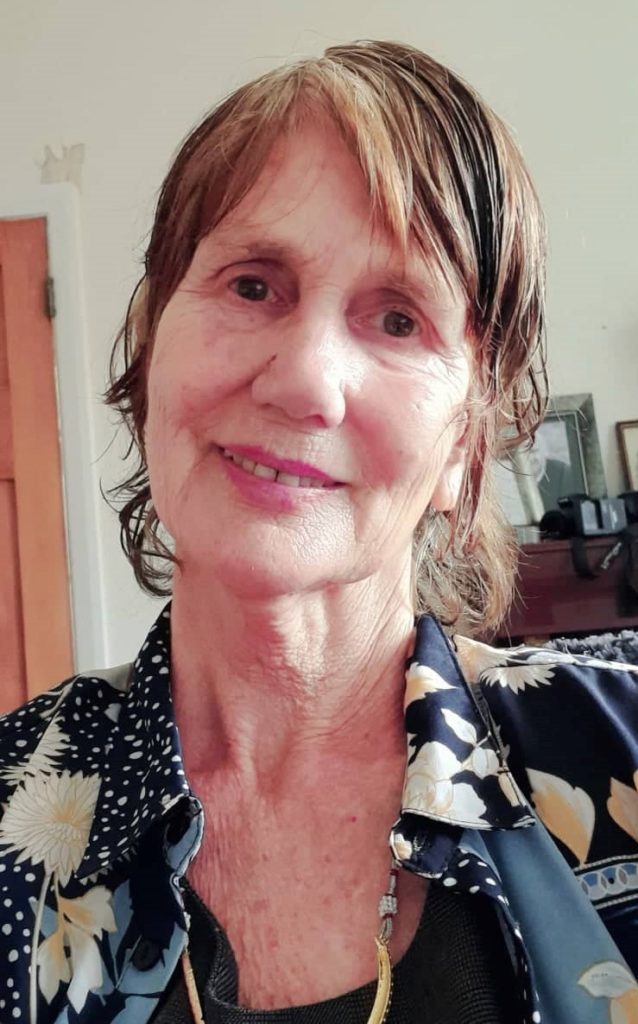 by Sandra Kyle, Editor, May Safely Graze
The world's largest meatpacker has been in the news again.   JBS Foods, previously involved in widespread corruption and 'slave labour' charges, are now embroiled in child labour allegations.  Packers Sanitation Services Inc. LTD, JBS' cleaning contractors, have been caught employing children as young as 13 to clean JBS US plants.  The children are employed late at night, and their job includes handling toxic chemicals and cleaning dangerous equipment such as – wait for it – a heavy duty head splitter.

José Batista Sobrinho
Slaughter megacorp JBS was founded by José Batista Sobrinho,  a cattle rancher in the central western city Brazilian city of Anápolis, who opened a butcher's shop with his older brother in 1953.  The brother would buy 'best quality' cattle, and José would kill them. Profiting from the establishment of nearby Brasilia as Brazil's capital in the 1960s, their business expanded to acquire other slaughterhouses in Brazil and South America, and in 2007 they became a public company.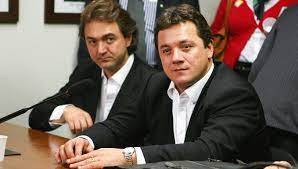 Joesley (l) and Wesley Sobrinho
From 2007 to 2015 with Jose's driven sons Joesley and Wesley at the helm, JBS swallowed up some of the largest meat companies in the United States, Canada. and South America. The now 88-year-old Sobrinho has said" 'It's a joy to watch'  how his single butcher's shop has become the largest slaughterhouse chain in the world, killing a staggering 13 million animals every day.
Whether gigantic or small, the barbaric and desolate factories of pain, despair and destruction that are slaughterhouses are embedded in every society, demanded by the consumer and propped up by the taxpayer's dollar.  We consider it a normal part of society that just one organisation can be responsible for snuffing out the lives of 13 million sentient beings every single day.  Nothing will change until people cry 'Enough', and begin to transition to a healthy, sustainable and humane vegan diet.