SAVING BOBBY CALVES IN NEW ZEALAND
Posted on November 18, 2022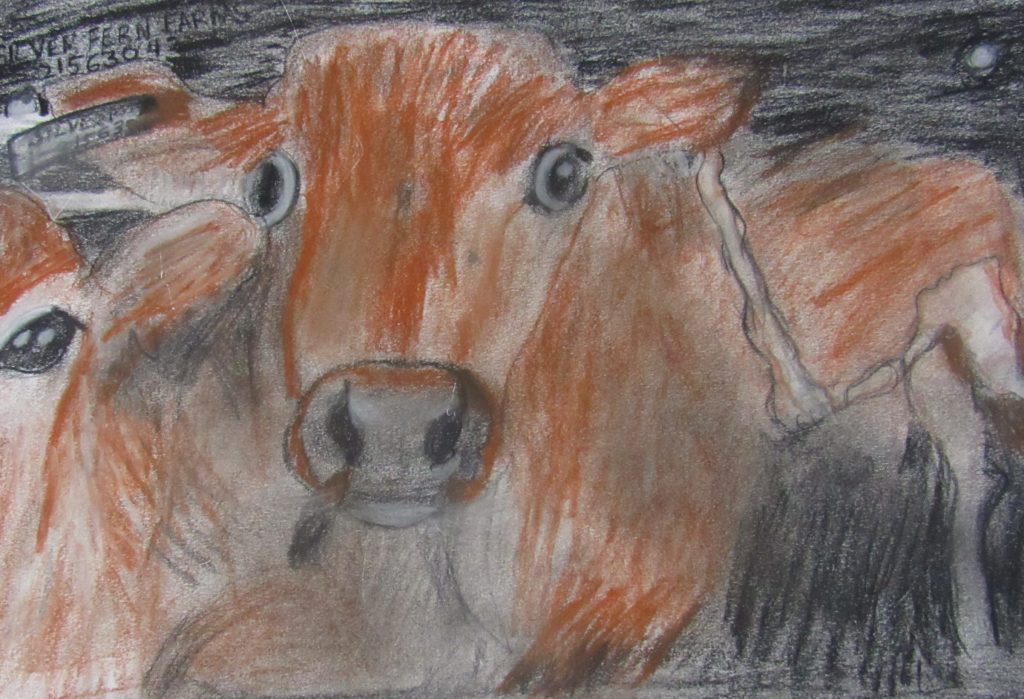 Every year in New Zealand, millions of days-old 'bobby' calves – mostly males, but also females superfluous to requirements – are slaughtered.   It is the most tragic practice in an Industry that severely exploits dairy cows.
Fortunately there are individuals who rescue them.  They pay the farmer for them, look after them until they find a forever home paying for food and veterinary expenses, and sometimes they even continue to monitor them for the rest of their lives.
One of these individuals is Lynley Tulloch of the Starfish Bobby Calf Project.
Read Lynley's article about New Zealand bobby calves here, first published by Vegan FTA.
(Featured image by Emere McDonald)