A Non-Profit Animal Rights organisation
May Safely Graze
Our focus is closing down all animal slaughterhouses in the Western world by the year 2025.
Register for Updates
Support Our Work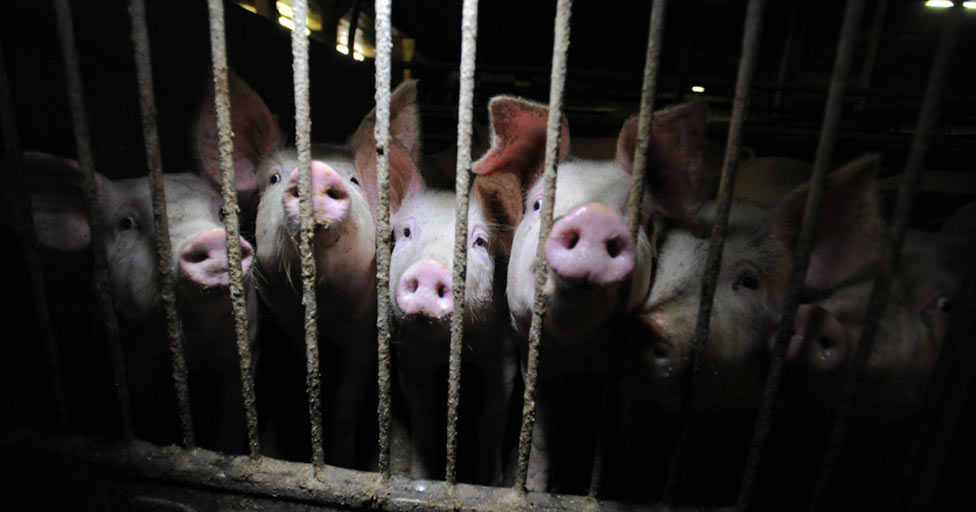 Animals Slaughtered since you opened this page
0

 marine animals

0

 chickens

0

 ducks

0

 pigs

0

 rabbits

0

 turkeys

0

 geese

0

 sheep

0

 goats

0

 cows and calves
Source: ADAPTT.org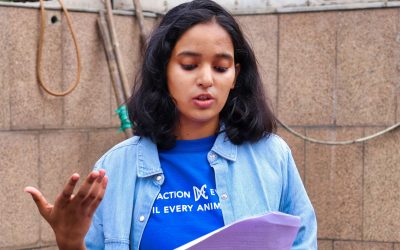 Next in our series on the writers of "VEGAN VOICES –  Essays by Inspiring Changemakers", is Shweta Borgaonkar.   Shweta is an animal rights activist from Pune, India. At the time of this essay, she is twenty years old, and her mission in life is to create a world...
read more