Millions Of Farm Animals Culled In Response To The Covid-19 Pandemic
Posted on May 7, 2020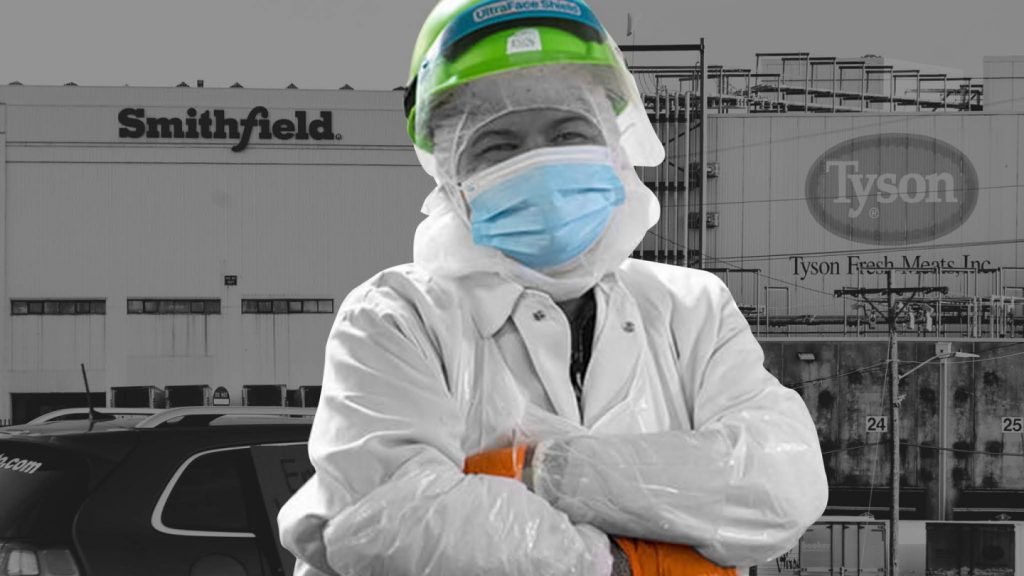 KEY POINTS
Worker illness because of Covid-19 in US meatpacking plants has shut down meat-processing plants and forced remaining facilities to slow production. 

American farmers are still raising chickens, beef cattle and hogs (pigs) but fewer places are available to slaughter the animals.

Gail Eisnitz, author of "Slaughterhouse" and Chief Investigator for the Humane Farming Association, said that with individual plants down that normally kill up to 1,106 hogs per hour, there's nowhere for those hogs to go.

Eisnitz estimates that there is a backlog of 687,500 hogs weekly or 100,000 hogs per day that cannot be slaughtered because of processing facility closures.

Many millions of animals – chickens, hogs and cattle – will be 'depopulated' (killed; chickens and hogs by suffocation or gassing) because of the closure of these facilities.   The Delmarva Poultry Industry has suffocated or gassed 2 million chickens in the past month.

Bruce Friedrich, founder of the Good Food Institute, said a cattle bottleneck at the processing plants has led to sales of plant-based meats up 265 percent in two months.

Friedrich said that before the pandemic, plant-based meat companies were already facing increased demand, and are quicker to respond to world events than conventional animal agriculture.