James and Suzy Cameron's Message: Go Vegan!
Posted on September 22, 2022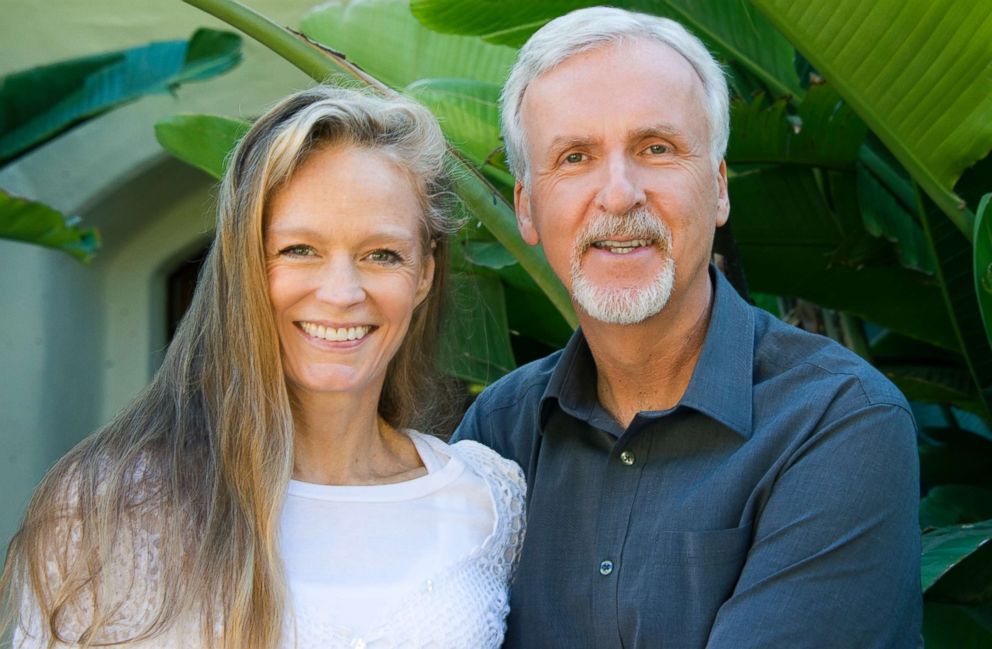 Although this article by Titanic director James Cameron and his wife Suzy Amis Cameron is five years old and was written before the pandemic, its message is more urgent today than ever. 
The vegan commitment the Hollywood power couple made nearly ten years ago for ethical and environmental reasons, has led them to projects focussing on ending animal agriculture.   Recently, they produced Amy Taylor's prize-winning documentary MILKED.
(Feature photo credit by Roxanne Mccannon/Malibu Times)