Celebrity Vegans Helping Pave The Way To A Vegan World
Posted on September 5, 2021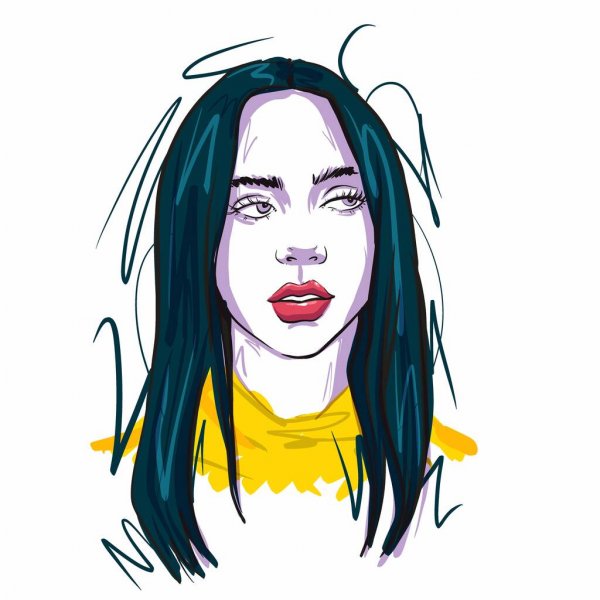 What does Billie Eilish have in common with Stevie Wonder, Rooney Mara with Pamela Anderson, Benedict Cumberbatch with Morrissey? 
They are all vegan. 
The list of celebrities who are adopting a vegan diet is growing.  
The more celebrity vegans, the better.  Best of all is when they are vegan for the animals.