Animal Exploitation Through The Ages
Posted on September 7, 2021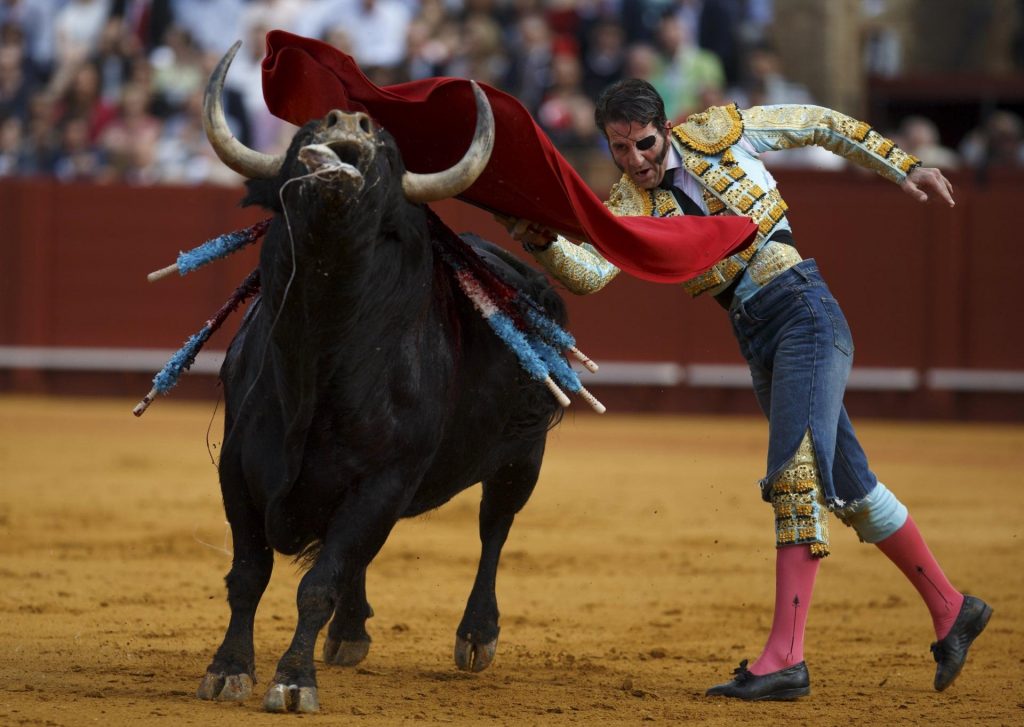 While our current civilisation is the most enlightened we continue to wreak extreme suffering and death on sentient non-human animals.  Future generations will regard this as the greatest moral failure of our time.
Yet while modern exploitation of animals for food, for research, for their skin and fur, for entertainment, and as 'beasts of burden' causes incalculable suffering to countless trillions of beings, we have always profited from other animals at their expense.
In this article from Crate Free USA we see how, from antiquity to the 21st century, we have caused our fellow beings incalculable suffering.  Because of the sheer numbers involved, animal abuse is now on a scale never before seen. 
One of the most effective ways we can help to redress these grievous wrongs is by stopping animal agriculture by adopting a vegan diet.