Watching Wounded Birds Fall From The Sky – Kate Middleton Takes Her Children Grouse Shooting
Posted on October 3, 2020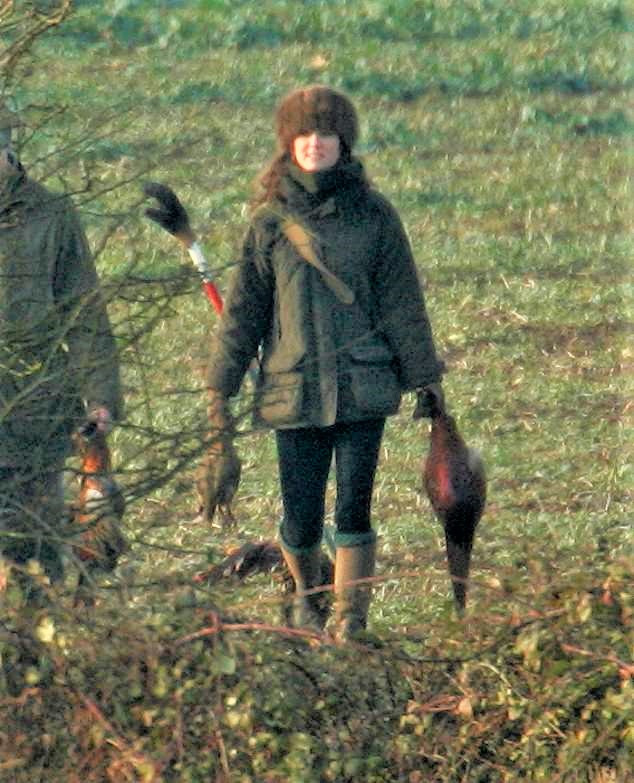 Honouring a Royal tradition of blood sports the Duchess of Cambridge recently took her young children into the field to shoot birds. 
Considered to be an 'expert' on child rearing, Kate Middleton evidently sees no conflict with her belief that children should be 'kind, caring, and nurturing toward animals'.   The Duchess has also been filmed deerstalking.
Do you agree or disagree with the Duchess?  Feel free to leave a comment.