Coronavirus adds to the woes of already disadvantaged slaughterhouse workers
Posted on April 23, 2020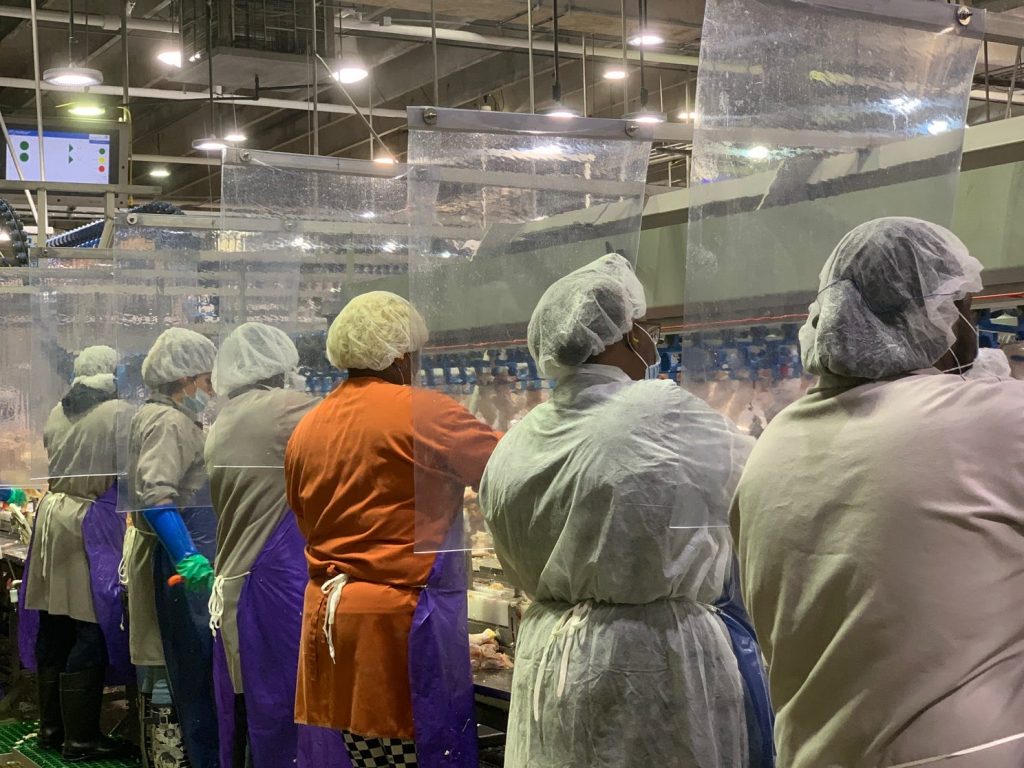 Key Points:
– 

Infections have spread in at least 48 US meatpacking plants, sickening more than 2,200 people and killing 17.
– Coronavirus has already closed some Smithfield and JBS meatpacking plants, but many more are at risk.
–  Rates of infection in the nation's biggest beef, pork and poultry processing plants are higher than those of 75% of other U.S. counties. 
–  Meat and poultry employees have been notorious for decades for putting production ahead of worker health.  They have among the highest illness rates of all manufacturing employees and are less likely to report injuries and illness than any other type of worker. 
–  There is little risk of a dwindling meat supply during the pandemic, because, given the choice between worker safety and keeping meat on grocery shelves, slaughterhouses will choose to produce food.